COURSE CONTENT
We'd lost count of the number of times people told us their antenatal courses didn't prepare them for reality.
So we brought together a team of experts in all things pregnancy, child birth and parenting and decided to do something about it.
Happy Parents. Happy Baby. was born.
And we think our course is pretty special:
The signs of labour, when to go to hospital, your birth preferences, pain relief options, the golden hour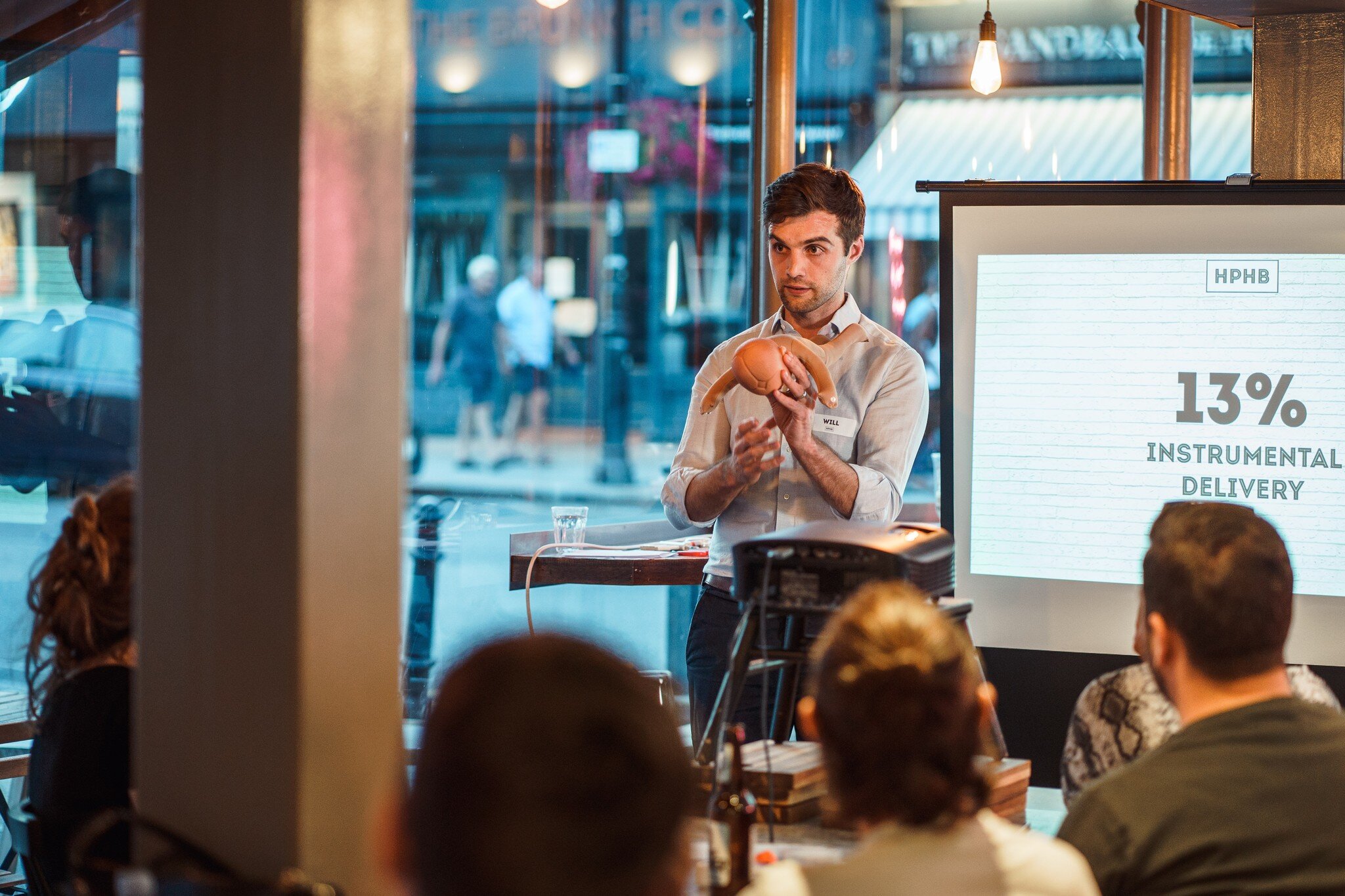 OBSTETRIC DOCTOR WORKSHOP
Your medical options in labour, induction, c-sections, instrumental delivery, tears
Learn how to manage emergency situations. Includes choking, CPR, seizures, recovery position, when to call for help
Your baby's health, recognising illnesses, immunisations, baby development
Your emotional wellbeing, adjusting to parenthood, pelvic floor exercises, your recovery
How to smash your supporting role, your emotional wellbeing, adjusting to parenthood
How to navigate the logistics of parenthood… your baby's paperwork, childcare, baby classes, the HPHB community
HYPNOBIRTHING MASTERCLASS
The tools to achieve a positive birth experience; breathing, relaxations, being in control, role of the birth partner, your birth environment. Includes pack of resources to take home.
Establishing breastfeeding, what to expect, where to go for help
Each session has dedicated social time for dinner, afternoon tea or a visit to the pub
What to pack for hospital, changing nappies, bathing, dressing, formula feeding, burping, safe sleep, baby wearing
COURSE MANUAL
& GOODIE BAG